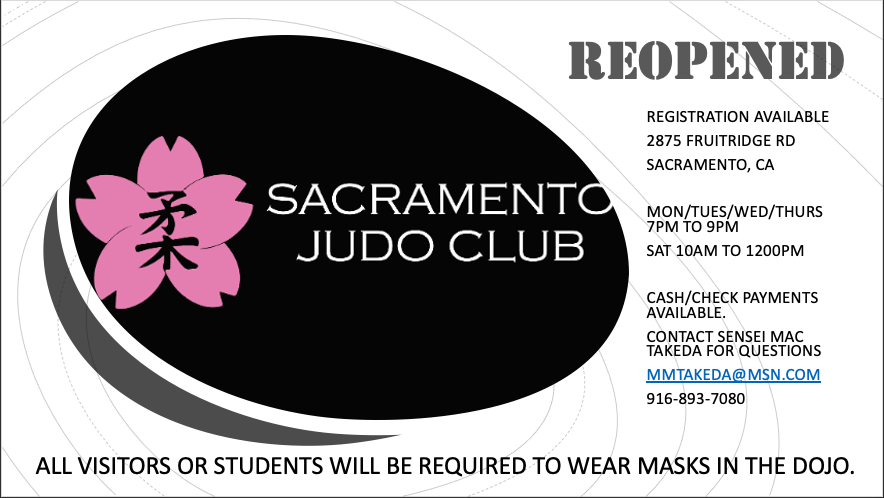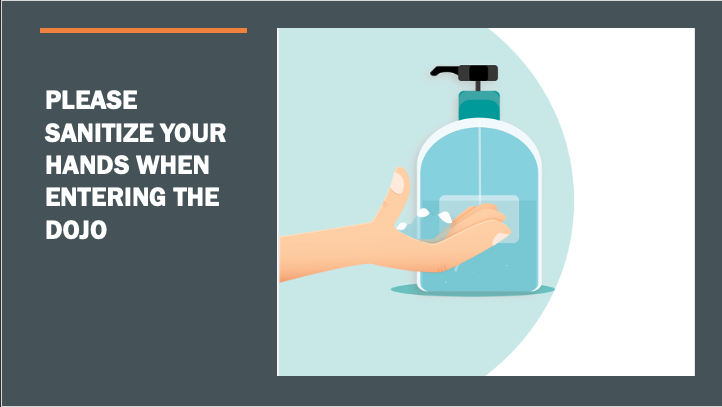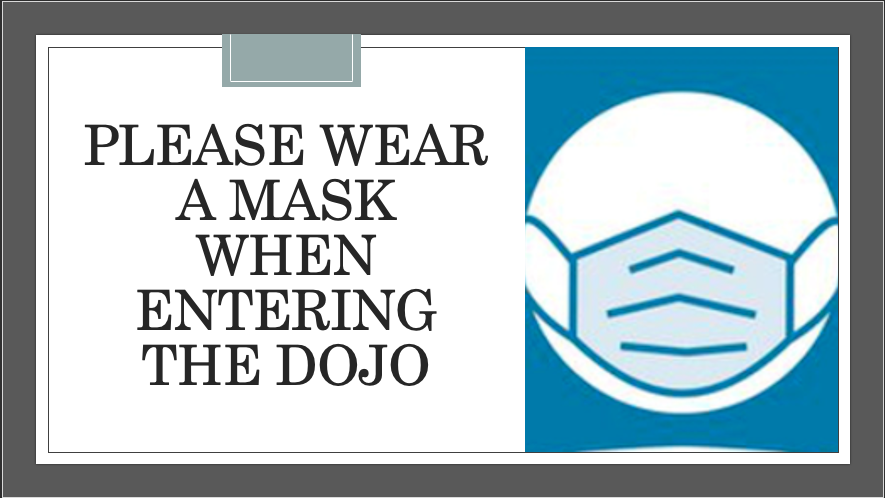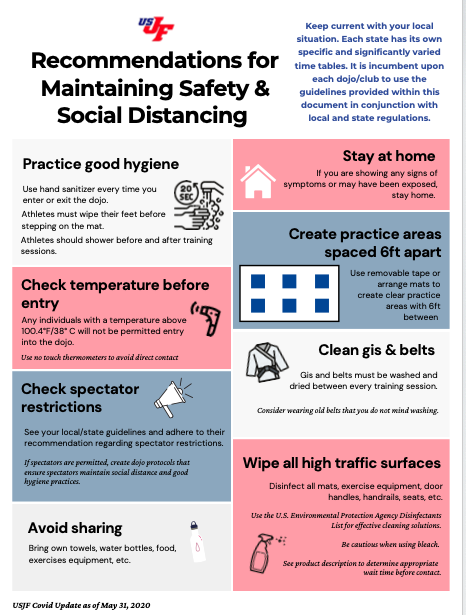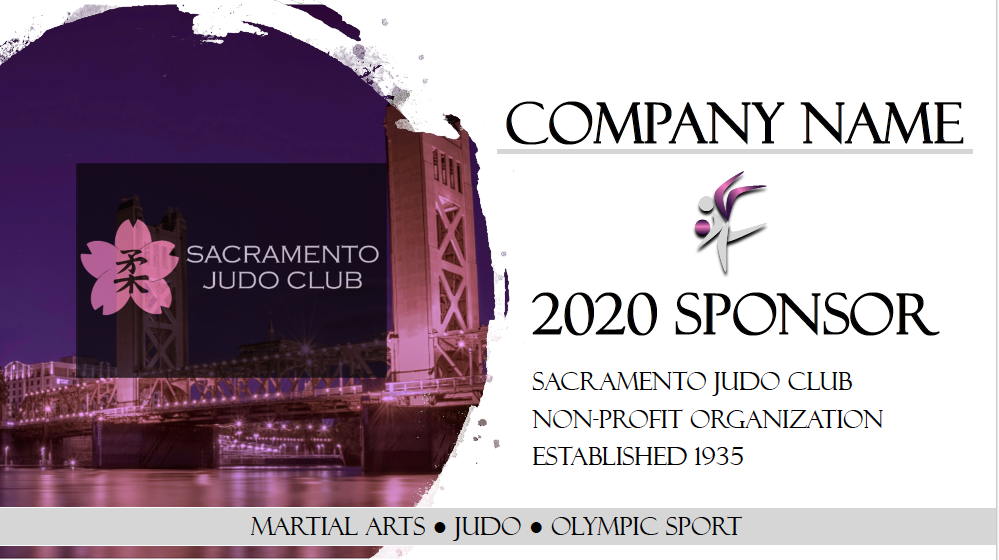 THANK YOU FOR YOUR DONATIONS/SPONSORSHIP TO SUPPORT SACRAMENTO JUDO CLUB DURING THESE HARD TIMES WITH THE TEMPORARY CLOSURE OF THE CLUB IN REGARDS TO THE COVID-19.

HEITTMAN FAMILY. STOUTAMORE FAMILY, PALMER FAMILY, RICHARD SIMMS FAMILY, AND SHOWER FAMILY.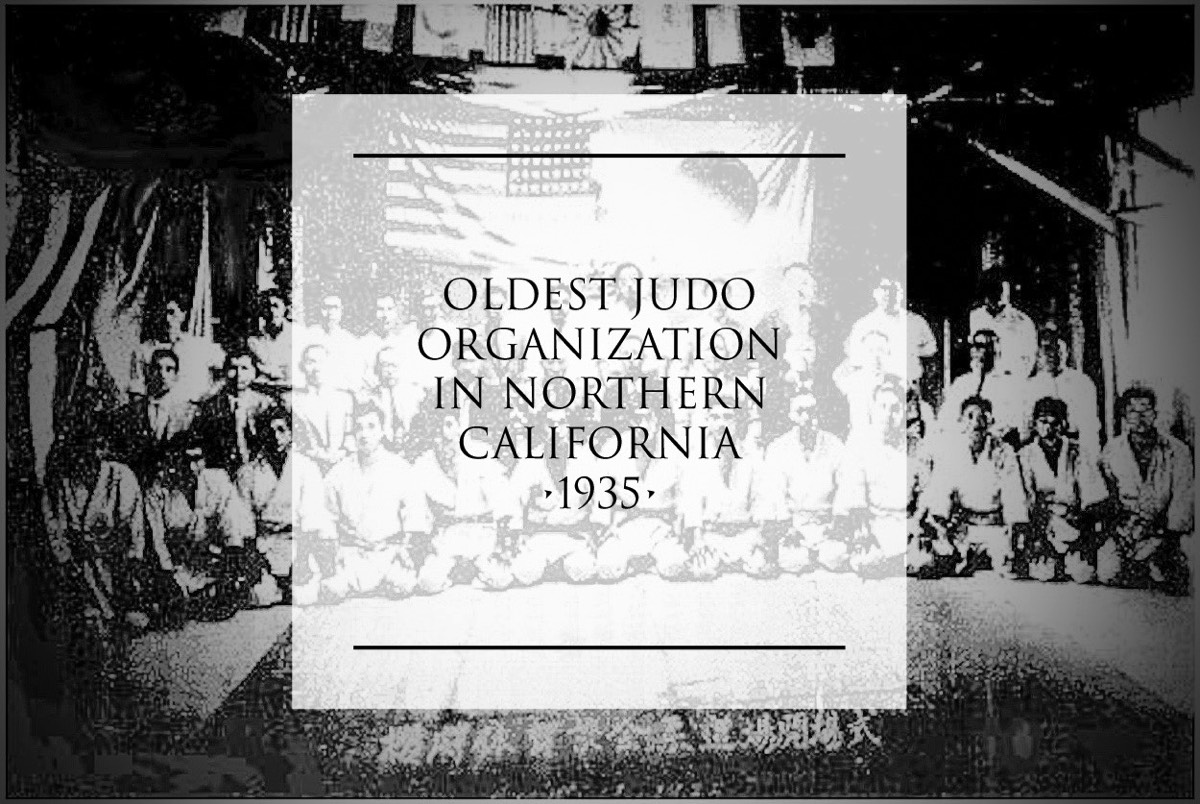 Since
1935
the
Sacramento Judo Club
has been developing youth and adults through the sport of Judo. The Club follows the teachings of Jigoro Kano, the founder of Kodokan Judo. It is a non profit (501c3) charitable organization. All instructors and other members volunteer their time for the mutual benefit of the community.

The Club is a member of the
Hokka Yudanshakai
(the Northern California Judo Association) and is affiliated with the
United States Judo Federation
(USJF),
California Judo Inc
. (CJI),
United States Judo Inc.
(USJI), USA Judo, and the
Kodokan
.
Sacramento Judo Club has been ranked one of the
top ten dojos
in the United States and is recognized as a
5 STAR JUDO CLUB
for excellence by the USFJ.
NON-PROFIT ORGANIZATION

All fees charged for participation are applied to the overhead and operation of the Club, and the development of youth and adults that are participants. The Club's parents and students all participate in fund raising activities to support our youth and adult athletes in national competition. Many businesses and individuals help and support these activities by donating money, time, or materials toward the Club's efforts. All of our Instructors are non-paid volunteers who devote their time and efforts to provide education and training in the sport, martial arts, and philosophy of Judo.

As a charitable organization we accept donations to help reduce expenses for low-income students and for other activities that support our competitors in competition.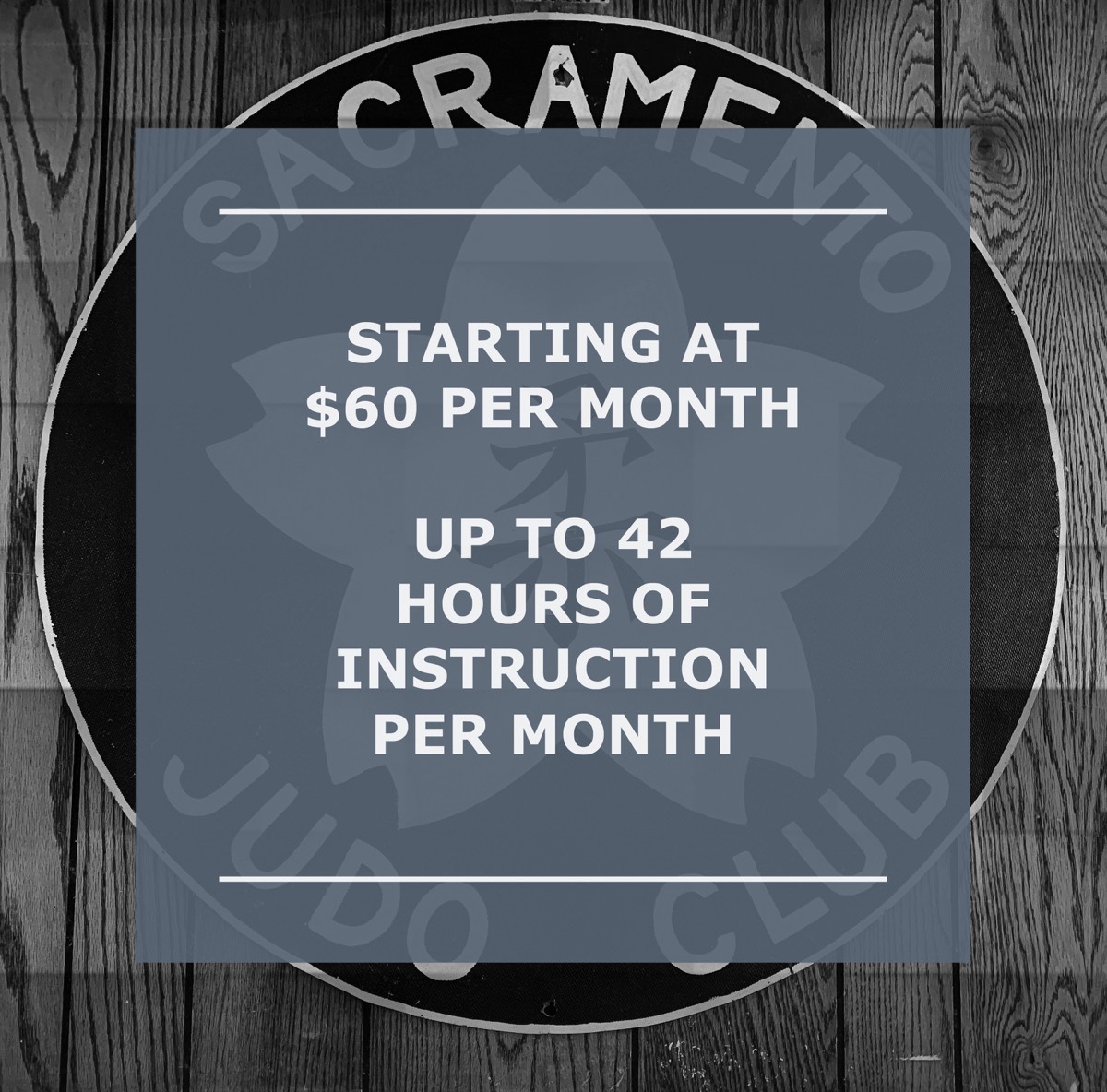 ● NO MEMBERSHIP CONTRACT

● MULTI FAMILY MEMBER DISCOUNTS

● UNITED STATES JUDO FEDERATION ANNUAL MEMBERSHIP REQUIRED $70.00 PER YEAR

● JUDO UNIFORM AND PATCHES AVAILABLE FOR PURCHASE

●INSTRUCTOR(S) CERTIFIED IN SAFE SPORT, CONCUSSION, CPR, FIRST AID, AND ANNUAL BACKGROUND CHECKS.






OLYMPIC SPORT ○ JUDO ○ MARTIAL ARTS

MONDAY

ADULT CLASS
700 PM TO 900 PM



TUESDAY

JUNIOR
AND
YOUTH CLASS
700 PM TO 900 PM

WEDNESDAY

ADULT CLASS
700 PM TO 900 PM



THURSDAY

JUNIOR
AND
YOUTH CLASS
700 PM TO 900 PM
SATURDAY

ADULT, YOUTH, AND
JUNIOR CLASS
10AM TO 1230PM



SACRAMENTO JUDO CLUB
2875 Fruitridge Road
Sacramento, CA 95820
Ph: (916) 452-JUDO (452-5836)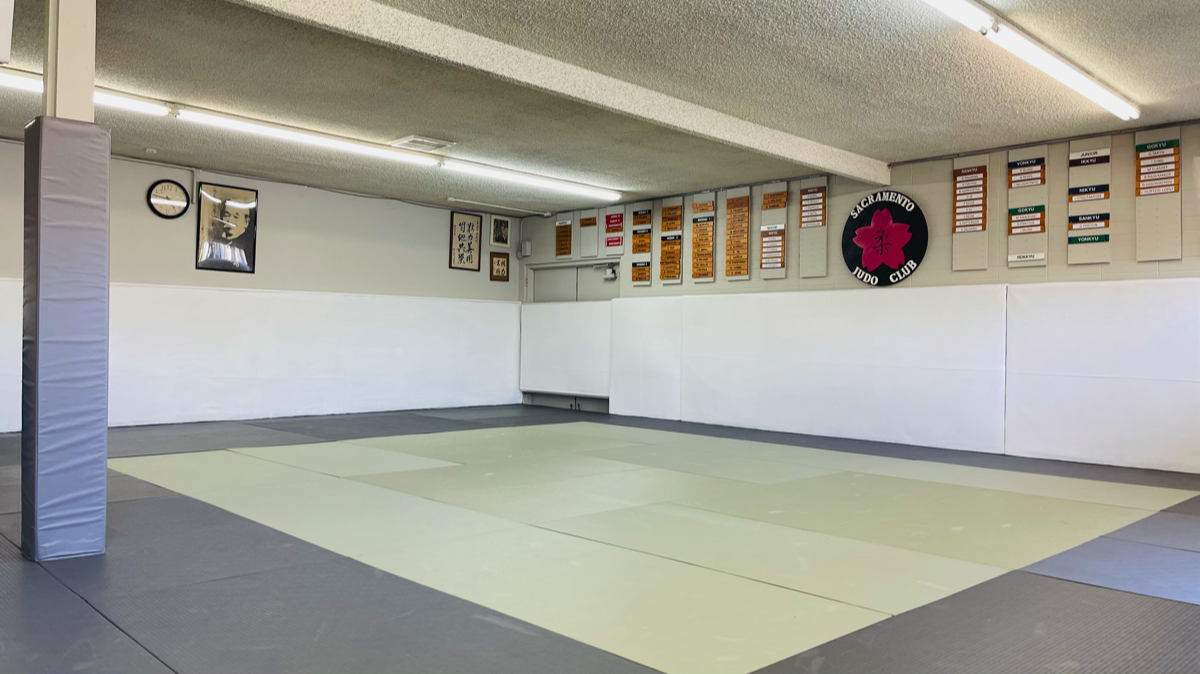 2021 SPONSORS AND AFFILIATIONS